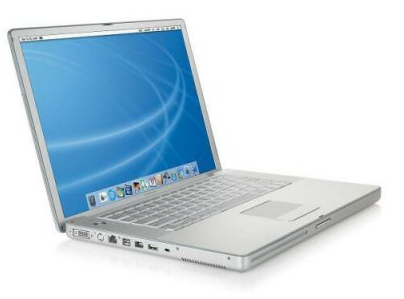 This is another easy tip to save on energy….Just turn down the brightness of your computer monitor.
By kicking down the brightness a few notches, will still allow for you to read the screen perfectly but will save on electricity. Plus, if you are prone to headaches reducing the brightness of anything can really help.
It's the small things that count & will add up over time. Just watch that electricity bill drop!