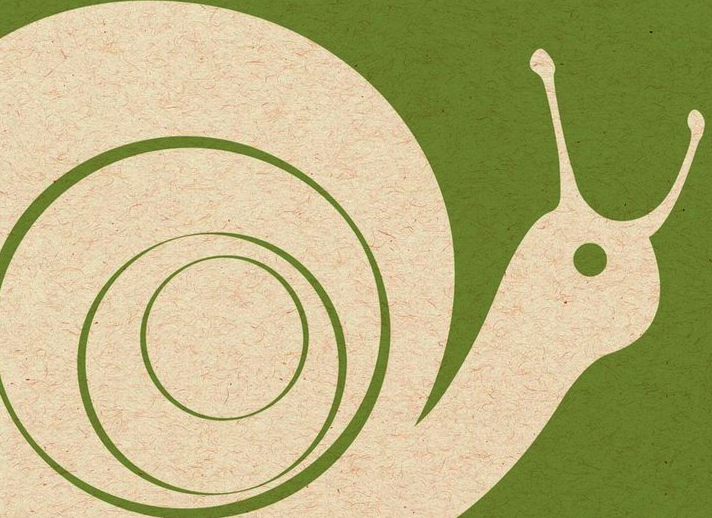 Snail's Pace is a socially and environmentally responsible stationery brand that features a collection of beautiful nature designs all printed with soy-based inks on paper that is certified by the Forest Stewardship Council and packaged in plant-based, compostable bags.
The unique part of Snail's Pace is, the product line comes from the monks of Abbey Press at Saint Meinrad Archabbey in Southern Indiana. These monks have a long-standing Benedictine tradition to be kind to their environment and strive to make the most ecologically sound choices in materials they use.
Every step of the Snail's Pace production process is designed to be as eco-responsible as possible. By buying your holiday, birthday or next special occasion card & gift wrap from Snail's Pace you will not only be supporting the monks, but also the Earth.