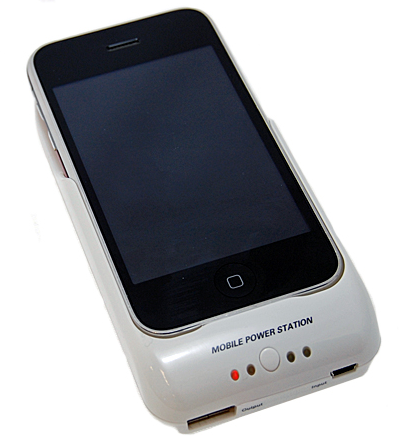 Nowadays everyone has a mobile phone & most people are plugging them into grid to charge them up. But we don't have to, we can use the more eco-friendly solution of the sun.
The Solar Power Sleeve allows you to charge your iPhone while you are out and about using solar power to keep your battery topped up. Simply slide your iPhone into the case and it'll start charging your iPhone.
The Solar Power Sleeve also features an emergency charging slot so you can charge your other devices using the Solar Power Sleeve. Simply plug your device into the Solar Sleeve using a USB cable and the Solar Sleeve with automatically begin to charge up your device.
So stop sucking electricity from nasty power plants & start using the clean power of the sun.