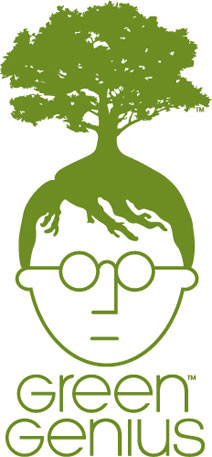 Did you know that normal plastic bags never biodegrade? Well, at least not for a thousand years or so. That's why Sam Paul & his team invented Green Genius bags. Bags that are biodegradable but still had the strength and price of regular trash bags.
Check out this animated narrative explaining the science & technology of Green Genius biodegradable plastic trash bags.

Buy your Green Genius Bags today!