Got long sleeved tees? Yeah, who doesn't. But now with the weather getting warming who's actually wearing them.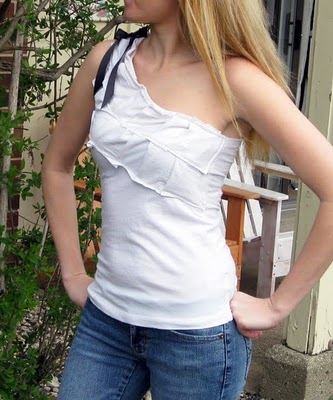 Bethany over at Craftopia created this awesome tutorial with super images on how to up-cycle a long sleeved tee into a cute and trendy one should tank, perfect for the warm summer weather.
Supplies Needed:
Long Sleeved T-Shirt
Sewing Machine
Thread
Scissors
Pins
Step 1: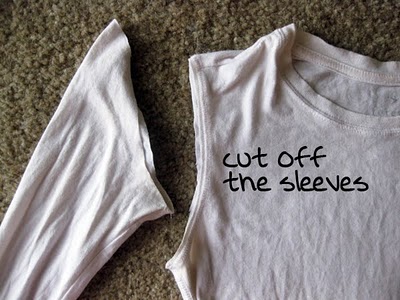 Step 2:

Step 3: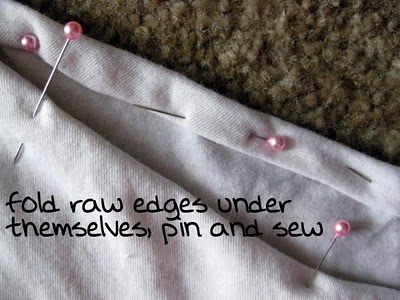 Step 4:

Step 5: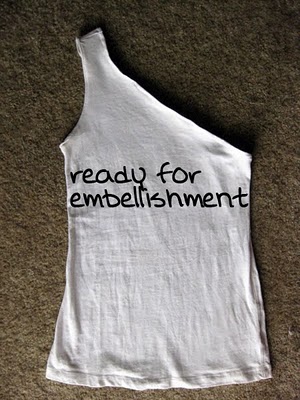 Step 6: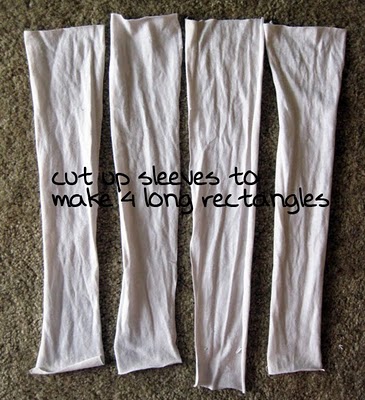 Step 7:

Step 8: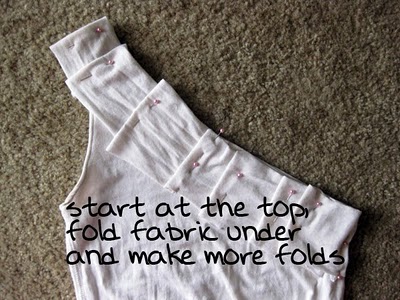 Step 9: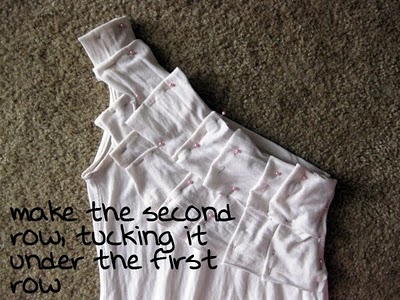 Step 10: Finish sewing & done!