It's time to replace your windows with new double pane energy saving ones – but don't just trash the old ones, up-cycle them.
Here are the top 5 creative ways to reuse your old & broken windows.
1- Garden Window Box


2- Picture Frame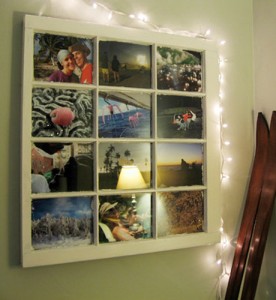 3- Room Divider


4- Furniture for the Home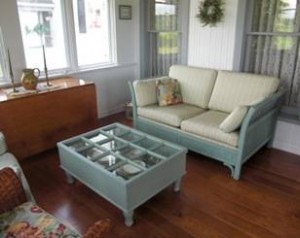 5- Greenhouse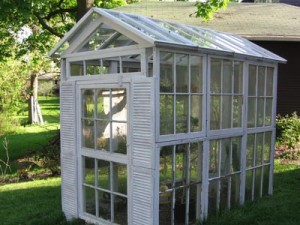 Thanks to Calfinder Remodeling Blog for the awesome window recycling ideas!