Got any extra wine corks sitting around your kitchen?
I sure do! I always collect them, but I never know what to do with them. Until I ran across this awesome little craft site that gives a great step-by-step tutorial on making cork stamps from old wine bottle corks. Not only is this a super fun crafty project, it is also a great way to recycle & reuse what some would consider to be trash.
Step 1
Draw your design on one end of your cork using a fine point Sharpie.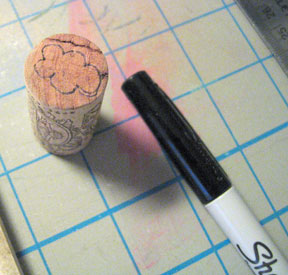 Step 2
Using the tip of your craft or exacto knife, stab around your design. Insert the craft knife 1/8″ -1/4″ deep.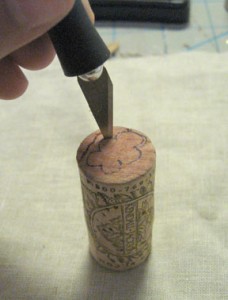 Step 3
Carefully cut around edges, being careful not to cut off your design. But if you do mess up, just slice it off and start over!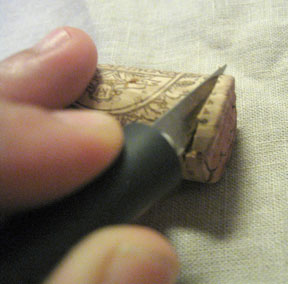 Step 4
Pull off excess cork from around your designs.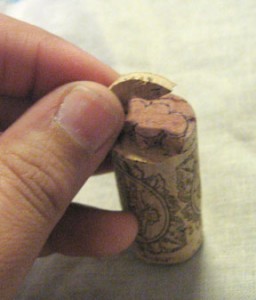 Step 5
Presto – you are now ready to stamp away! Roll the stamp around a little to get full coverage.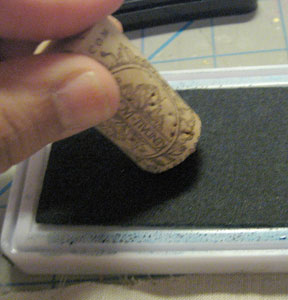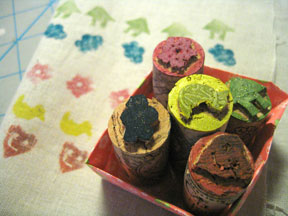 Ideas are just swirling in my head – Thanks to Amy over at Craft Chi!