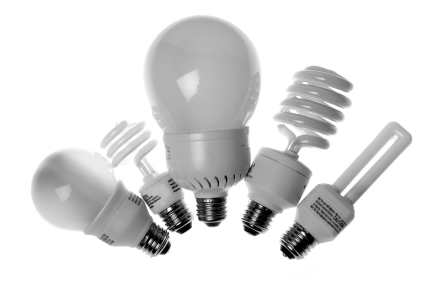 Everyone is now promoting compact fluorescent light bulbs, or CFLs, as a way to save energy and go green. However, improper disposal of the bulbs creates a hazard, due to the small amounts of mercury each bulb contain.
Don't worry, things are getting easier!
Home Depot now offers a recycling program for taking back your old CFLs in all of its 1,973 U.S. stores, and will accept any maker's bulbs.
So don't worry, it's okay to greenify your home with CFLs, because you can now recycle them conveniently at your local Home Depot Store.