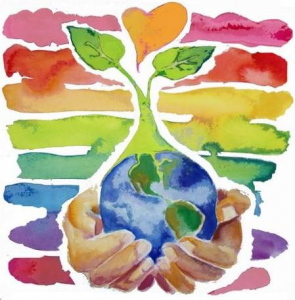 This weekend is Earth Day!
What a prefect time to go green, if you haven't already. Show the world you care about the planet with these five easy tips for conserving energy, water and waste.
5 Earth Day Tips
Use reusable shopping bags
Buy local food & products
Upcycle / reuse everything you can
Ride your bike instead of driving your car
Fix all leaky water fixtures
Happy Earth Day!