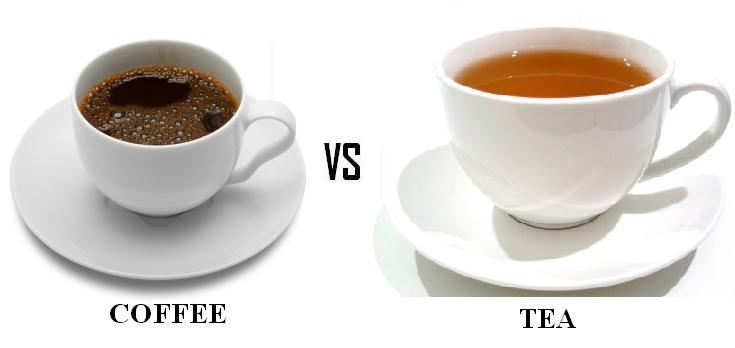 Move over Coffee there's a new sheriff in town and his name is Tea.
Did you know…
Some black teas have just as much caffeine as coffee does. Plus, growing tea is much greener then growing coffee. Producing one cup of coffee requires almost 300 gallons of water, while the same amount of tea requires only about 30 gallons of water.
So green up that morning cup of java with coffee's leafy counterpart. Don't forget to always buy organic, fair-trade, & shade-grown. Plus, skip the pre-bagged tea & go straight for the loose-leaf.