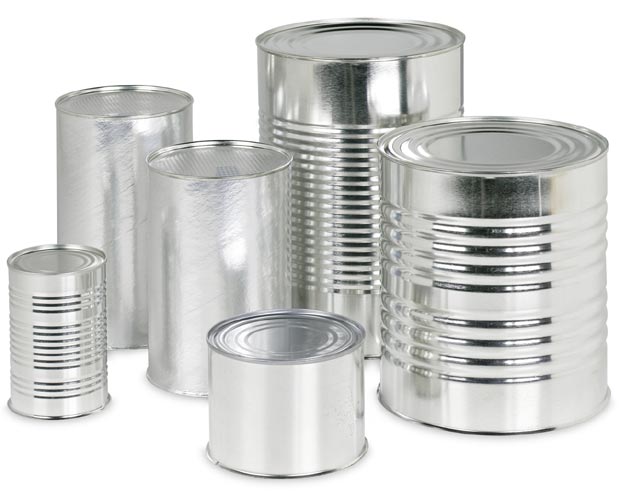 When you are in the grocery store shopping and have the option to buy a product in a metal can or a glass jar…go with the glass jar. That's because the inside of many metal cans are lined with a plastic liner that contains the chemical Bisphenol A or commonly abbreviated as BPA, which is associated with hormone disruption and can leach from the can liner into the food.
All chemicals are bad, especially in our food, but unfortunately BPA is so widely used and manufactured that you're not likely to eliminate it from your system altogether. Below are some tips you can take to minimize your exposure to BPA:
When possible, and especially if you're pregnant and when feeding a young child, limit the amount of canned food in your diet.
Avoid using old or scratched polycarbonate bottles. If you're in the market for a new water bottle, look for stainless steel water bottles that do not have a plastic liner.
Don't use plastic containers to heat food in the microwave. Opt for ceramic, glass, or other microwavable dishware.
Soft or cloudy-colored plastic does not contain BPA.
If you're formula feeding your infant, consider using powdered formulas packaged in non-steel cans. Also, choose baby bottles made from glass or plastics that don't leach BPA (like polypropylene or polyethylene).