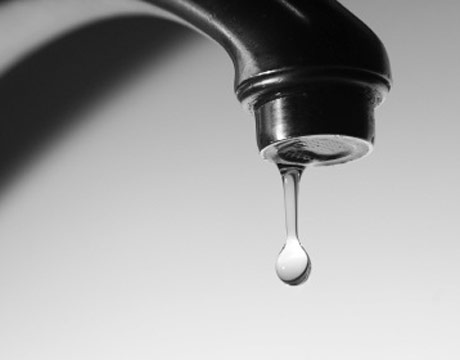 Since the month of April is water conservation month it is time to consider the following tips to help conserve water in your home.
Repair Leaky Fixtures – One drop of water per second from a leaky faucet can waste as much as 10 gallons of water each week.
Install Low-Flow Showerheads, Faucets & Toilets – Low-flow faucets reduce water consumption and the cost of heating water by as much as 50%; using a low-flow toilet can save Americans 2.1 trillion gallons of water every day.
Turn The Water Off – Don't allow the water to run when brushing your teeth. This can waste 2-3 gallons of water per brushing! Instead, wet your toothbrush, brush your teeth, and then turn the water on again to rinse.